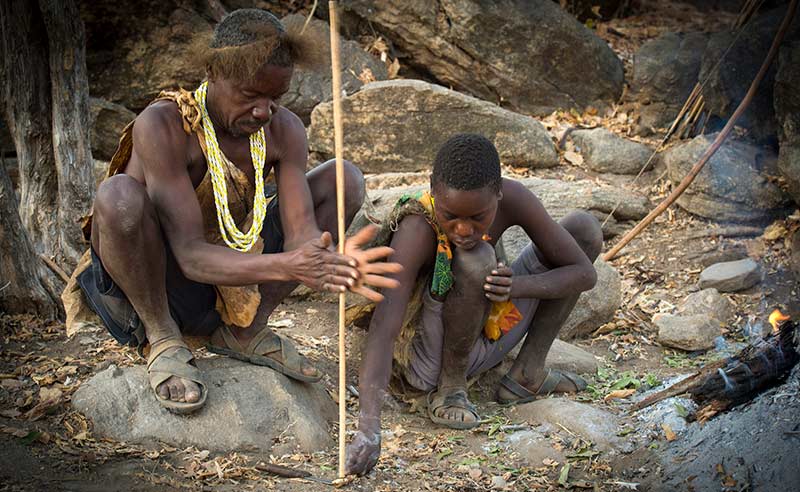 Country Lodge is located near the bustling, agricultural town of Karatu – once a sleepy village awakened by rural development and increased visitors to our National Parks and World Heritage Areas. From Country Lodge so many adventures lie close by. Enjoy a day trip to Ngorongoro Crater, world famous garden of Eden, teeming with wildlife.
Descend the Rift Valley escarpment to Lake Manyara National Park with its beautiful forest and many interesting eco-systems; or visit Tarangire National Park, famous for elephants in the dry season.
Just a short drive away is the home of the Hadzabe, one of only two true Bushmen tribes surviving in Africa. The intriguing Barabaig people and Datoga people also live near Lake Eyasi – a dry and fascinating area lost in time and seeped in cultural history.
Karatu is thriving agricultural district— producing fruits, vegetables, wheat and coffee on commercial scales— and home to the Iraqw people, who are talented farmers. You can easily wander our country roads, visit the village or organize a tour of a coffee plantation.